eVE Atmosphere in Flex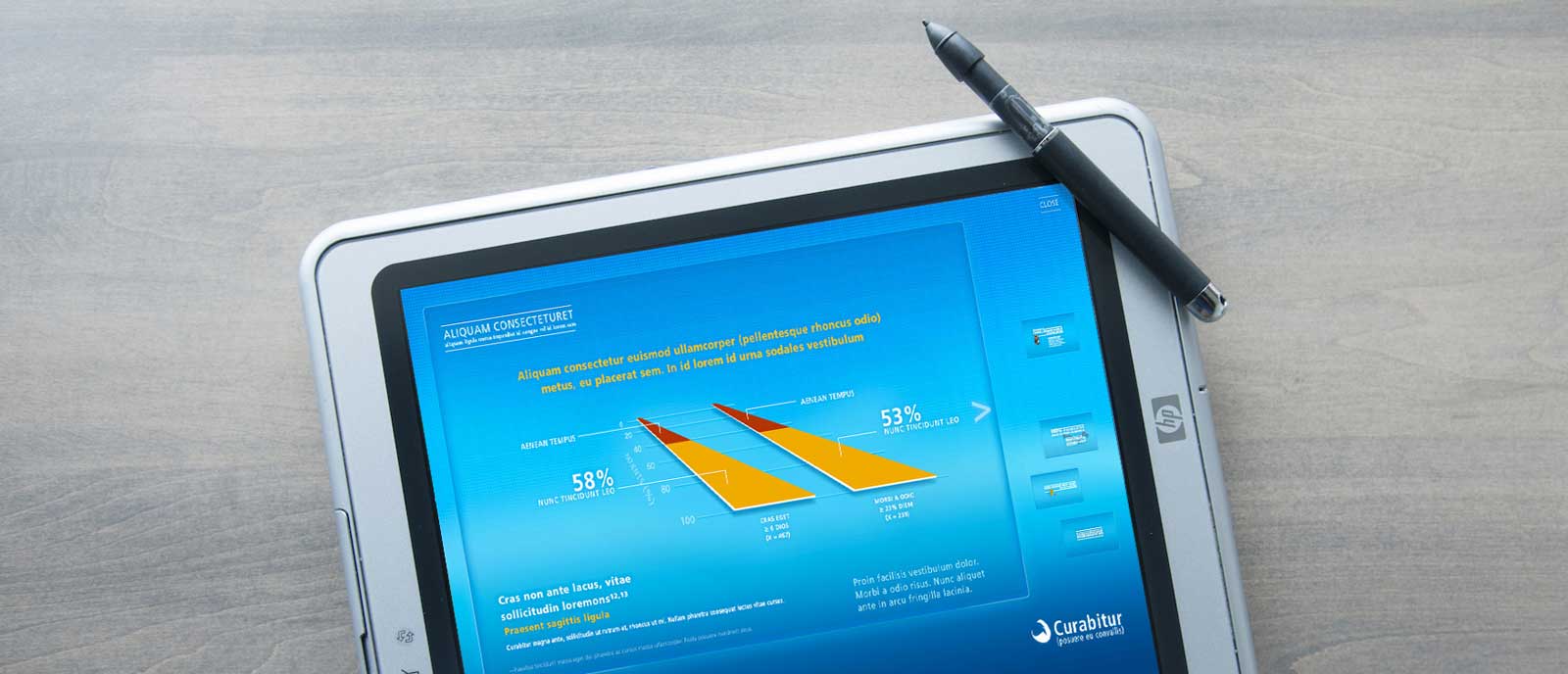 eVE Atmosphere was a project designed as a pitch for a client in California.
"Atmosphere" was created to demonstrate the versatility of the AbelsonTaylor eVE framework and the creative flexibility the eVE platform provides. The application was built in Adobe AIR and was a departure from previous eVE-based demos because it displayed content as if they were planes floating in a dimensional space.
From start to finish the project took 3 weeks to complete.
Images & Video